Find the best travel coverage to meet your needs.
Are you searching for affordable Travel Insurance?
At TravelCoverage.com you can compare trip insurance and flight insurance options to find the best travel coverage to meet your needs.
Our expertise in the travel insurance industry and our emphasis on excellent client service account for our selection by 4 prominent travel insurance companies, in just the last year, to assume complete service and administration for their flight accident insurance portfolios. We have been chosen as "preferred supplier" for flight accident insurance for most major travel industry consortiums; such as, RADIUS, Corp-Net, Thor 24 and Hickory Travel Systems. We currently insure 4 of the top 5 largest agencies in the U.S. We represent only the highest rated insurance companies. For more than 10 years we have had active relationships with such notable names as Chubb, Member Companies of AIG, and Lloyds' of London.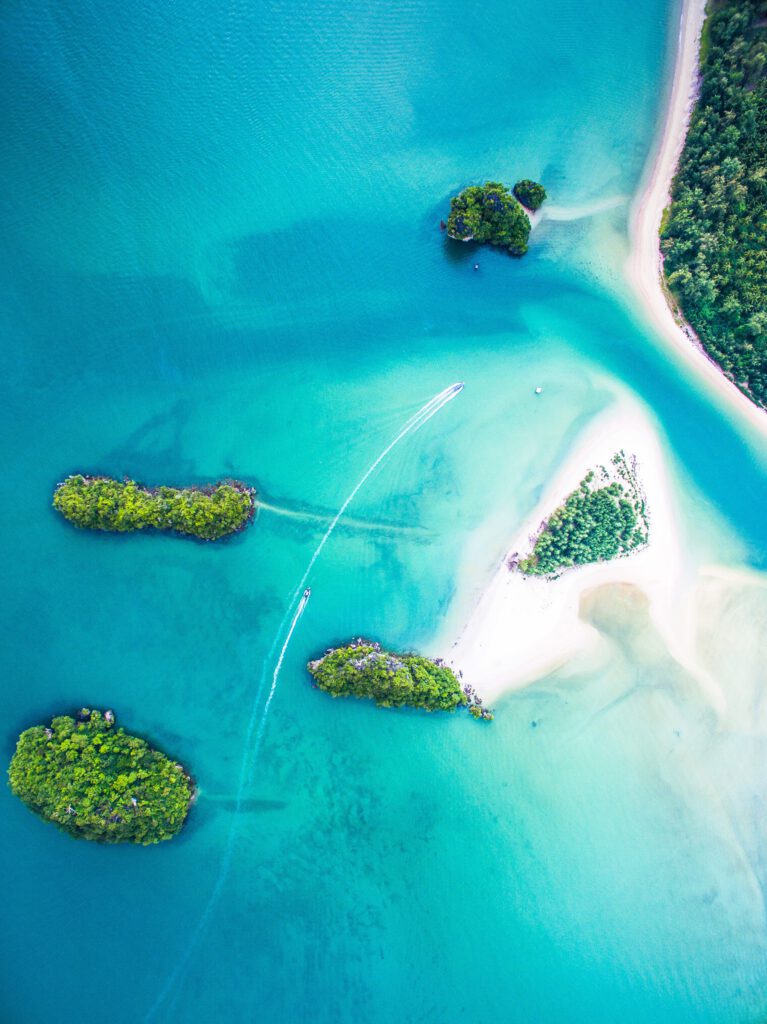 Round Trip
$250,000 Coverage
Common Carrier AD&D: $250,000

Emergency Evacuation: $10,000

Repatriation of Remains: $10,000 (Max Benefit)

Assistance Service: 24 hours/anywhere
Round Trip
$500,000 Coverage
Common Carrier AD&D: $500,000

Emergency Evacuation: $10,000

Repatriation of Remains: $10,000 (Max Benefit)

Assistance Service: 24 hours/anywhere
Round Trip
$1,000,000 Coverage
Common Carrier AD&D: $1,000,000

Emergency Evacuation: $10,000

Repatriation of Remains: $10,000 (Max Benefit)

Assistance Service: 24 hours/anywhere
Annual / Multi-Trip
$500,000 Coverage
Common Carrier AD&D: $500,000

Emergency Evacuation: $10,000

Repatriation of Remains: $10,000 (Max Benefit)

Assistance Service: 24 hours/anywhere
Annual / Multi-Trip
$1,000,000 Coverage
Common Carrier AD&D: $1,000,000

Emergency Evacuation: $10,000

Repatriation of Remains: $10,000 (Max Benefit)

Assistance Service: 24 hours/anywhere